Where would you like to listen to Breeze?
Not on these services? No problem! Search for "ekayi' on any of the services below to find me!
Before you put on your headphones, how about signing up for my newsletter to get all new music (and more!) direct to your inbox? Awesome!
Search for "ekayi" on: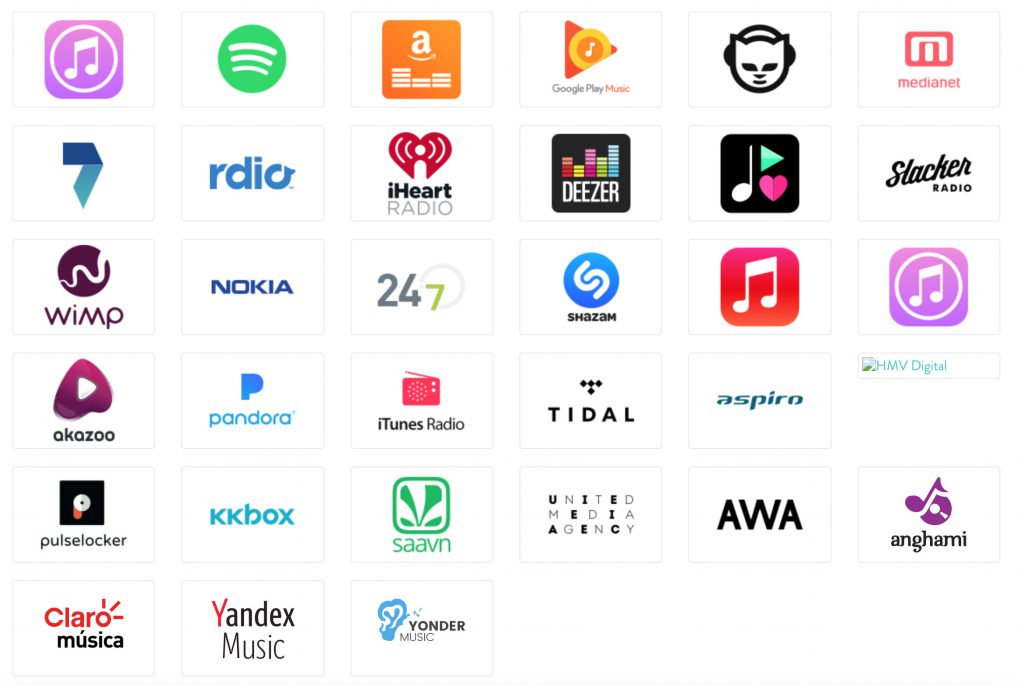 Thanks for listening to my music!